About Feedstuffs database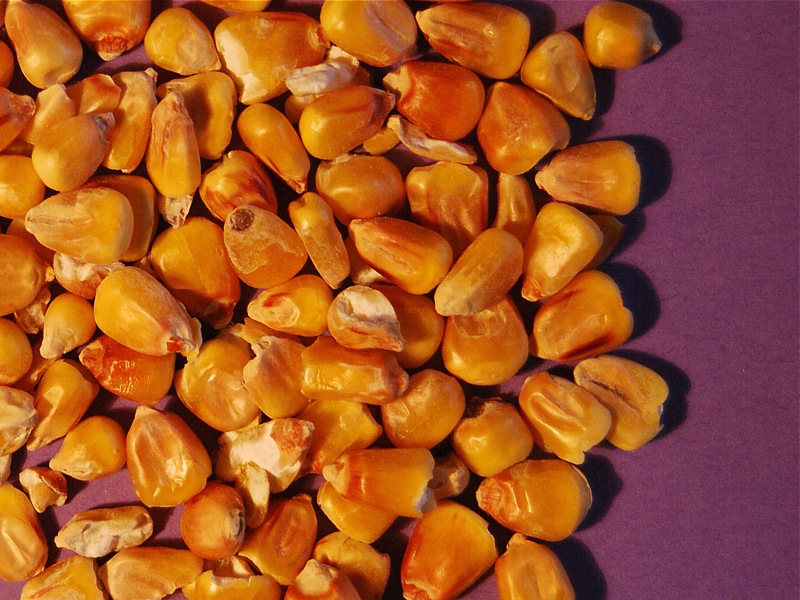 What you can find in this database
Feedstuff database is supplementary text for agriculture students. In database is characterization of concentrates - cereals, oil seeds, legumes and food-processing inndustry co-products with the inclusion of anitinutritional constituents content. There are tendered nutrients content for cattle, pigs and poultry for particular feedsuff. You will find there possible restriction of feeding or feed recomendation for single categories and species of livestock. In presentation is also characteristic of antinutritional constituents, who can be present in feedstuffs.
Who is database destined for?
Presentation is destined not only for students of Faculties of Mendel University of Agriculture and Forestry, but also for students of other universities, who need knowledge of feeds for their study.
English version is destined mostly for foreign students, who study within the scope of ERASMUS and SOCRATES programme.
Database of concentrates was made with financial support of FRVŠ no. 1696/2007/F4d in 2007.