Utilization of Horses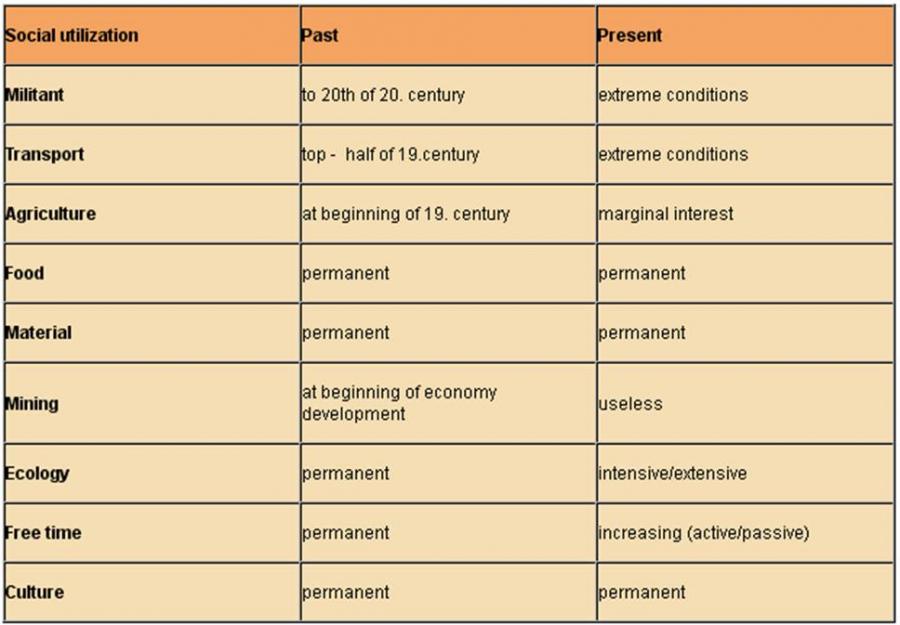 The gradual development of technical progress, along with increased efficiency of arms, horseman could not has successfully faced. In parallel, increased requirements for the transport of goods and persons, to which farmers responded breeding horses various utility type.
Technical progress has caused, that horse breeding lost their importace, first in transport, later in the army and, finally, in agriculture too. This circumstance has caused a deep crisis of horse breeding and was the cause of the sharp decline in their numbers.
Thanks to the people´s need for active fill free time, there was a return to the nature and horses. With development of sport riding the horses selection was guidelined for the performance in the individual disciplines of equestrian sport.
 The most common use of horses currently is for all possible activities in free time of people all around the world.